Entrepreneurship at MBS
Welcome to the Entrepreneurship Center (EC) of Montpellier Business School, the space dedicated to Support, Training and Research in Entrepreneurship. The entire MBS EC team is engaged to contribute towards development of entrepreneurship in its complete diversity dimension.
Our mission
The Entrepreneurship Center sensitizes, trains and supports MBS students and alumni around entrepreneurship. Preparing ethical and efficient business leaders, aware of their global responsibility, open to the world and its diversity: this is our primary objective.
Our activities
Our team is available to meet students and alumni entrepreneurs needs (current or future) through five main levers:
Support : MBS Incubator
MBS has a school incubator that supports all student and alumni entrepreneurs, whatever their development is, from idea to fundraising. For that purpose, the support process is structured in several stages:
Contact and needs identification;
Direction to pre-incubation or incubation;
Individual support;
Acceleration and demo-day with an expert committee of business angels and investment entities.
Entrepreneurship awareness
So that all our students are aware of entrepreneurship and develop their entrepreneurial spirit and initiative, we are carrying out several awareness actions:
Immersion in the world of entrepreneurs through challenges with our partners and/or inter-schools (especially with les Mines d'Alès and TechTheFuture);
Business creation simulation during the startup week;
Online awareness path and sharing of experiences (through Moodle plateform).
Training
We make sure that entrepreneurship is present in all our programmes, depending on the level and the needs of the students, to facilitate the acquisition of essential skills for any business leader.
But also: specializations, thematic workshops, possibility of replacing the internship by the business creation/take over project …
Research
Members of Labex Entreprendre, Partner of the Social and Solidarity Entrepreneurship Chair, we are involved in the promotion of research in entrepreneurship within MBS and outside, through the co-organization of events and the pooling of our resources.
Funding: MBS Invest
MBS has set up a structure dedicated to the most promising start-ups, MBS Invest, whose mission is to invest in the most advanced start-ups that have benefited from the acceleration path. A fund is dedicated to direct equity investments in the capital of start-ups. Participation is also done along with other investor partners.
Who's who ?
– Annabelle Jaouen, Full Professor of Entrepreneurship | Certified coach/ Director of MBS Entrepreneurship Center
– Cécile Dauche,  In charge of the Incubateur
– Marie-Anne Renault, In charge of Administration MBS Entrepreneurship Center
Contact us :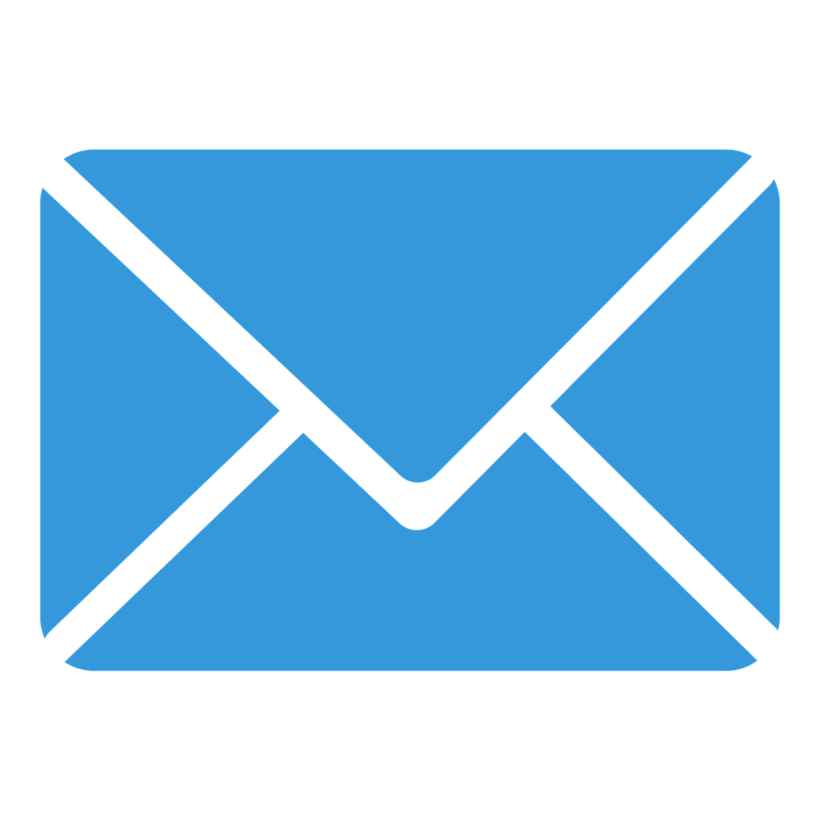 ec@montpellier-bs.com
Twitter.com/MBS_ECenter
Groupe LinkedIn – MBS Entrepreneurship Center
Share on...